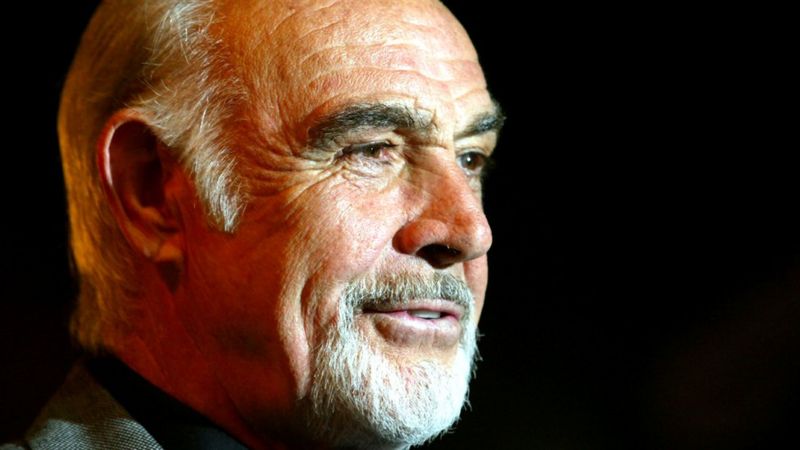 Good-Bye, Sean Connery — the most charismatic actor who ever lived; here are three of the Scottish star's best movies of all time…
Indiana Jones and the Last Crusade


In that perspectivwe, here is as good a place as any to present:

What nobody knows about James Bond
In the very first Bond movie,

Dr. No

(1962), two other people - both of them Bond girls - introduce themselves "the Bond way." On the Caribbean beach,

Ursula Andress

gives her name as "Ryder [...] Honey Ryder"; and, in the casino at the very beginning - before

Sean Connery

has uttered more than a handful of words in the movie -

Eunice Gayson

presents herself as "Trench, Sylvia Trench."

When Connery then replies "Bond, James Bond", it is to poke sweet fun at the young lady, by mimicking her cadence.

It is extremely likely, therefore, that, at the time, there was never any intention of ever having 007 use that exact type of presentation again.