An assassination attempt was made on France's consul in Benghazi, reports
Le Monde
, which turned out to prove unsuccessful.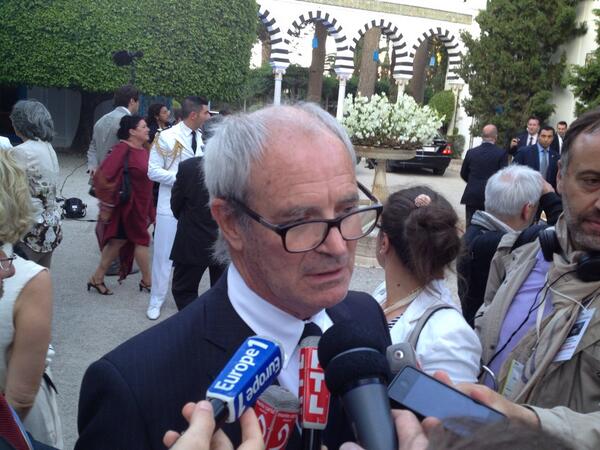 "Phew, both of you are alive" were François Hollande's
first words
to Jean Dufriche and his wife, after none of the bullets targeting his car on July 4 hit either spouse. They were driving through the Libyan city when passengers in another car opened fire upon them. "At least 10 bullets hit the car" said Mohamed Hijazi, spokesman for Benghazi's secret services, "but no one was wounded".
The honorary consul and his wife left the Libyan city for Tunis (but there were no reports of his making a variant of the Samuel S Jackson speech in
Pulp Fiction
).