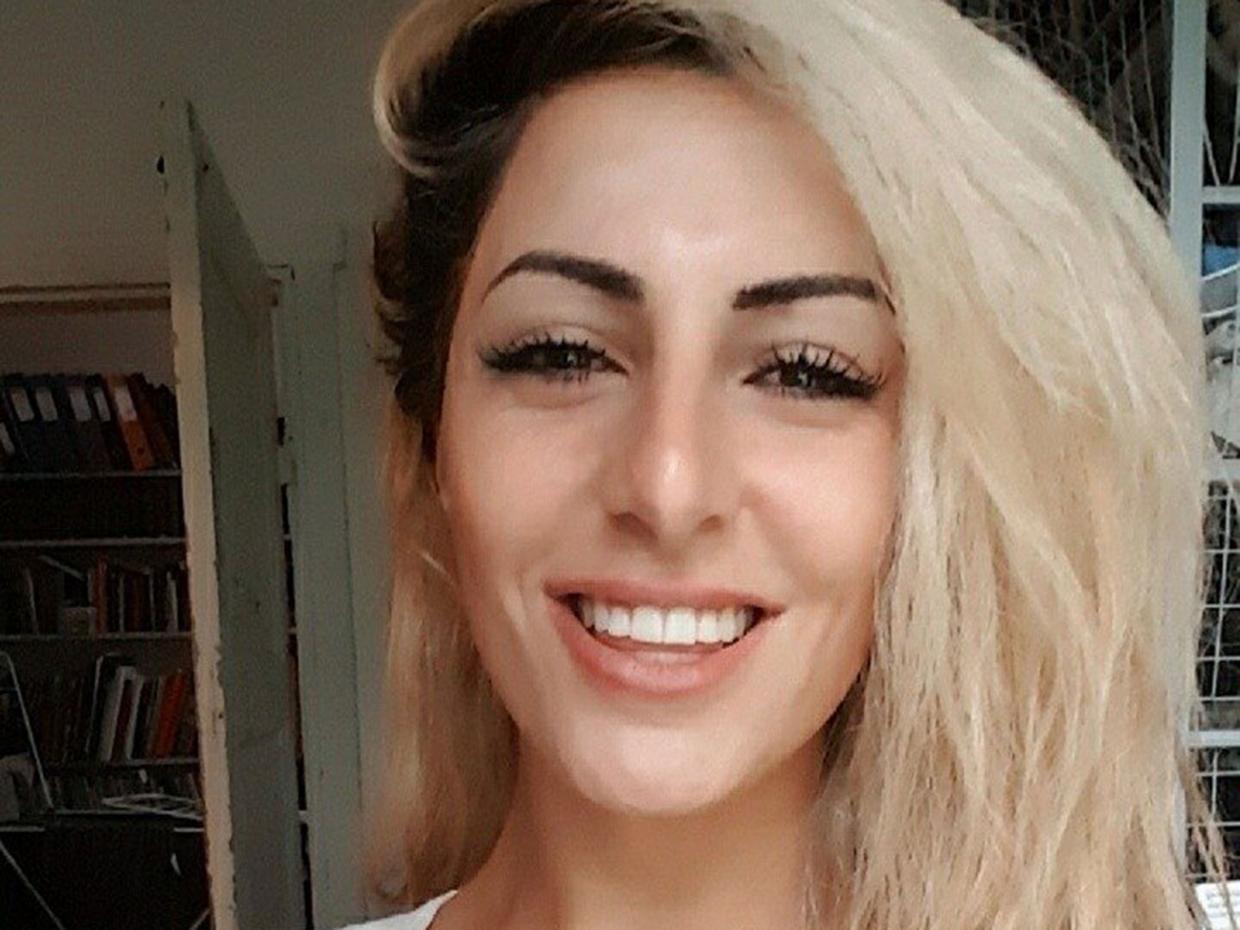 A Danish woman who volunteered in Syria and Iraq to fight against Isis faces six months in prison for violating a travel ban
reports the Independent's
Lizzie Dearden
.
Joanna Palani has been taken into custody while Copenhagen City Court hears her case, which has divided Denmark.

The 23-year-old insists she poses no security risk and had been fighting with Kurdish groups aligned with the US-led coalition, which includes Denmark.

But she has fallen foul of laws allowing the imposition of travel bans and seizing of passports for Danes planning to join foreign conflicts – on whatever side.

Palani's lawyer, Erbil Kaya, told the Berlingske newspaper his client admitted violating a one-year travel ban imposed by Danish authorities.

… Palani, whose father and grandfather were Peshmerga fighters, is of Iranian Kurdish ancestry and moved to Copenhagen as a toddler after being born in an UN refugee camp in Ramadi, Iraq, during the Gulf War.

She told Vice she left university in autumn 2014 to join the Kurdish People's Protection Units (YPG) in Syria, wanting to defeat Isis, President Bashar al-Assad and "fight for human rights for all people".

Palani fought for the YPG for six months before moving to Iraq to fight for the Kurdish Peshmerga. Both groups have been supported by the US and allies in the battle against Isis, being given military and air support as the ground arm of the international coalition's bombing campaign.

As well as fighting on the front line against Isis militants, she claimed to have been part of a battalion that freed women and children held as sex slaves by the so-called Islamic State near its stronghold of Mosul.

Palani was active on social media and news of her role spread in Denmark. When she was given a fortnight off by the Peshmerga to visit her family in 2015, the Danish authorities cracked down.

A police notice warned Palani her passport had was not valid and would be revoked if she left the country, an offence punishable with a jail sentence.

The former student has criticised the Danish authorities for pursuing her under laws targeting Isis militants and other extremists.

Denmark's Security and Intelligence Service (PET) said at least 115 Danes have travelled to fight in Syria and Iraq in the past five years, with most believed to have joined Isis.

"How can I pose a threat to Denmark and other countries by being a soldier in an official army that Denmark trains and supports directly in the fight against the Islamic State?" she wrote on Facebook when she lost her passport, according to a translation by The Local.